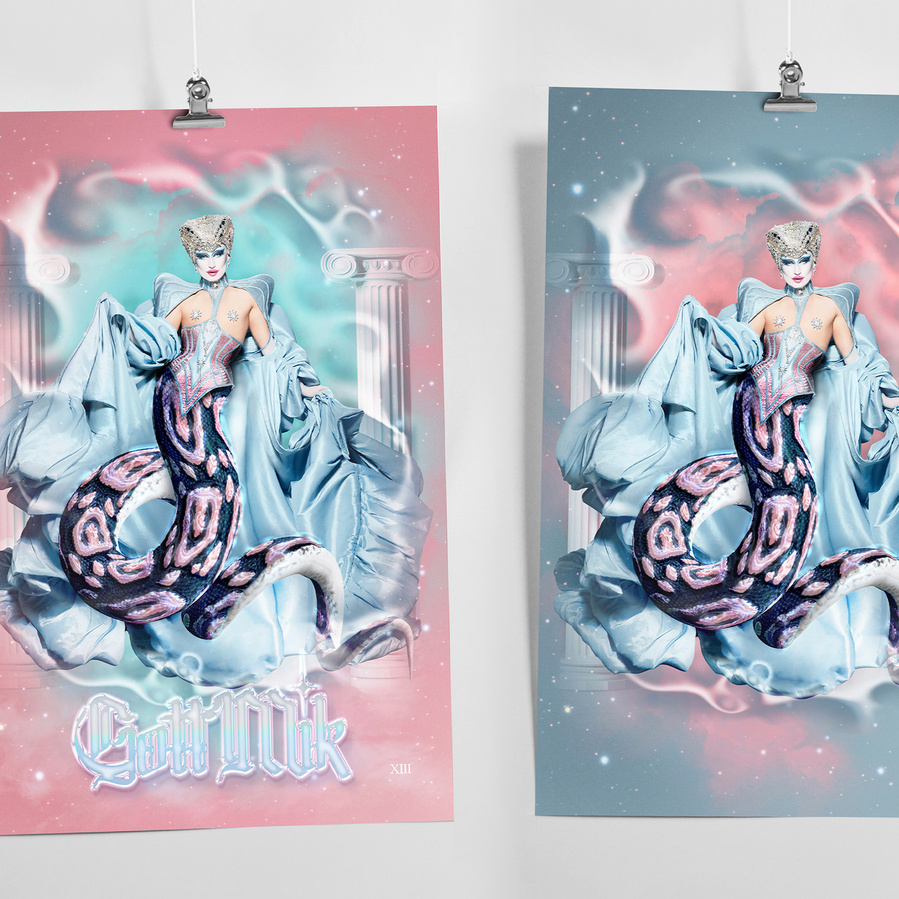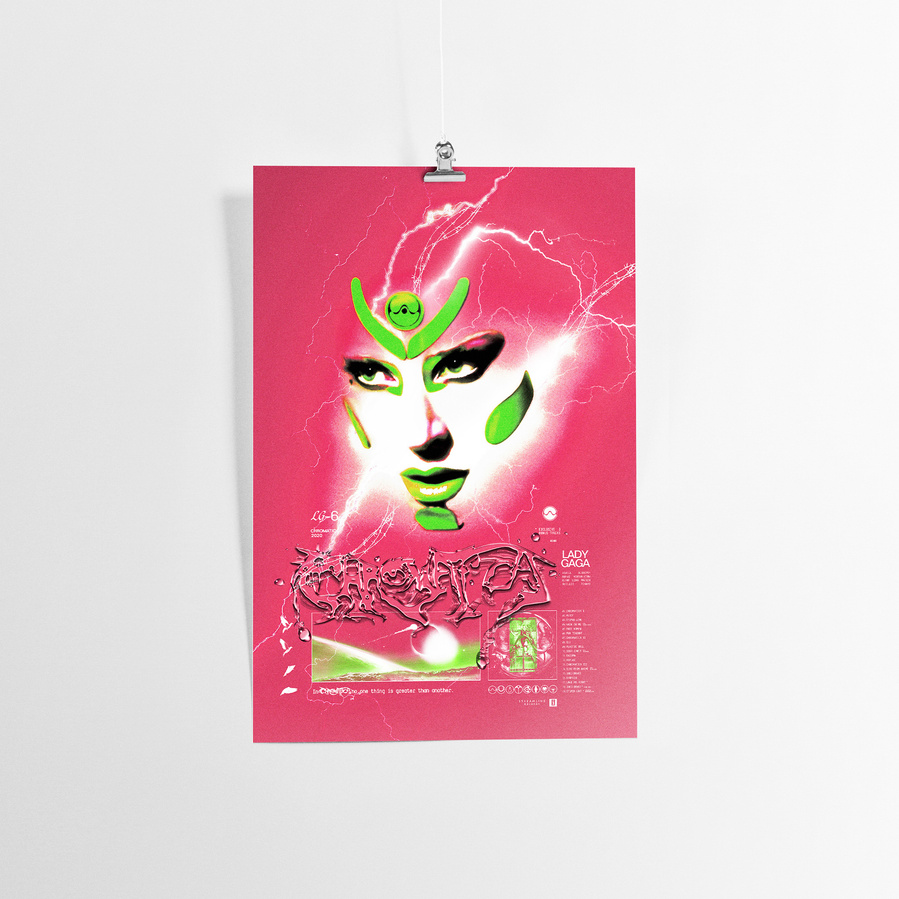 The Canadian Centre for the Purpose of the Corporation had the opportunity to house an ad in The Walrus' fall issue through Navigator.

With design lead Alvin Wong overseeing my progress, we collaborated in hopes to reach Canadian corporations and shine light on what CCPC can offer through these times.
Utilizing colour and texture to assist, we depict two ideas juxtaposing ongoing challenges with new potentials of bright, blossoming perspectives.
This advertisement is front in September 2021's issue.